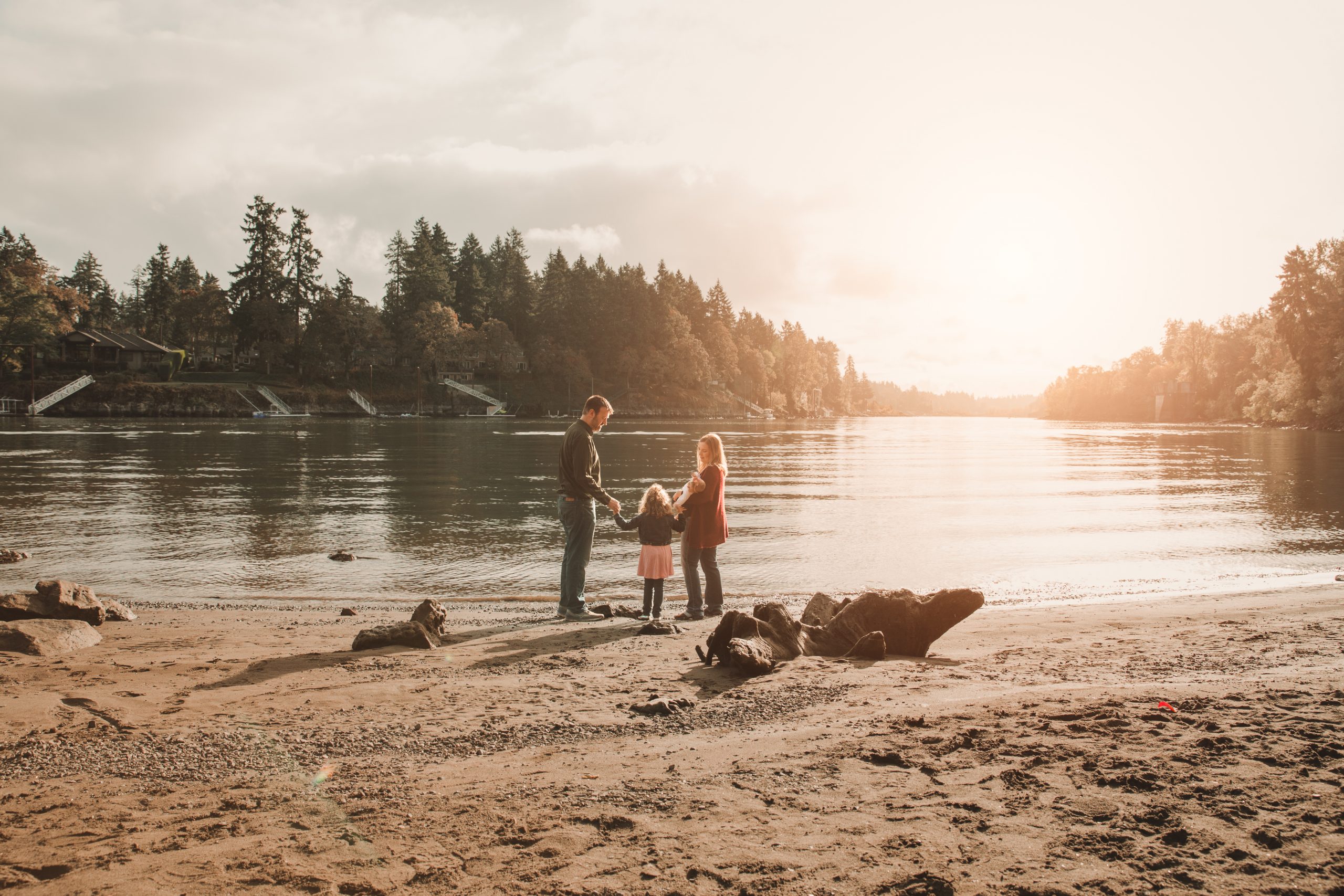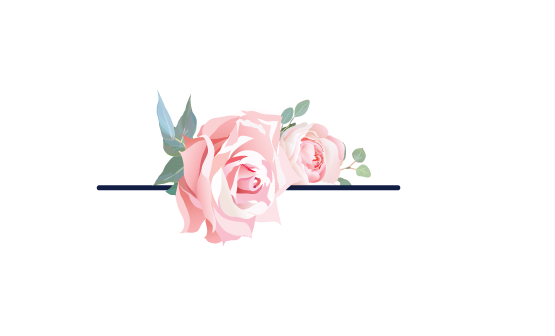 Tax Services
Make tax time less daunting and let us help you file your taxes. individual, business, trusts and estates.
Tax Planning
Take the uncertainty out of your tax liability and strategically plan for new tax legislation.
Business Consulting
Elevate your business with a customized accounting plan. Succession planning, entity classification, and accounting software adaptation.
Hear what my clients have to say about working with me.
"Rosie is a fantastic CPA with a very proactive approach and a keen ability to explain complicated tax matters in entrepreneur language."
"Rosie Brammer CPA, LLC has continuously saved our family time, money, and most of all headaches. Their proactive planning and white-glove service has turned April 15th from one of the scariest days of the year to now one of our most stress free. Rosie and her team still understand what client service means and that it matters to families in the PNW."
"Rosie is more than a traditional CPA. She sees the big picture for her client's success and thinks of creative solutions to help them achieve their goals."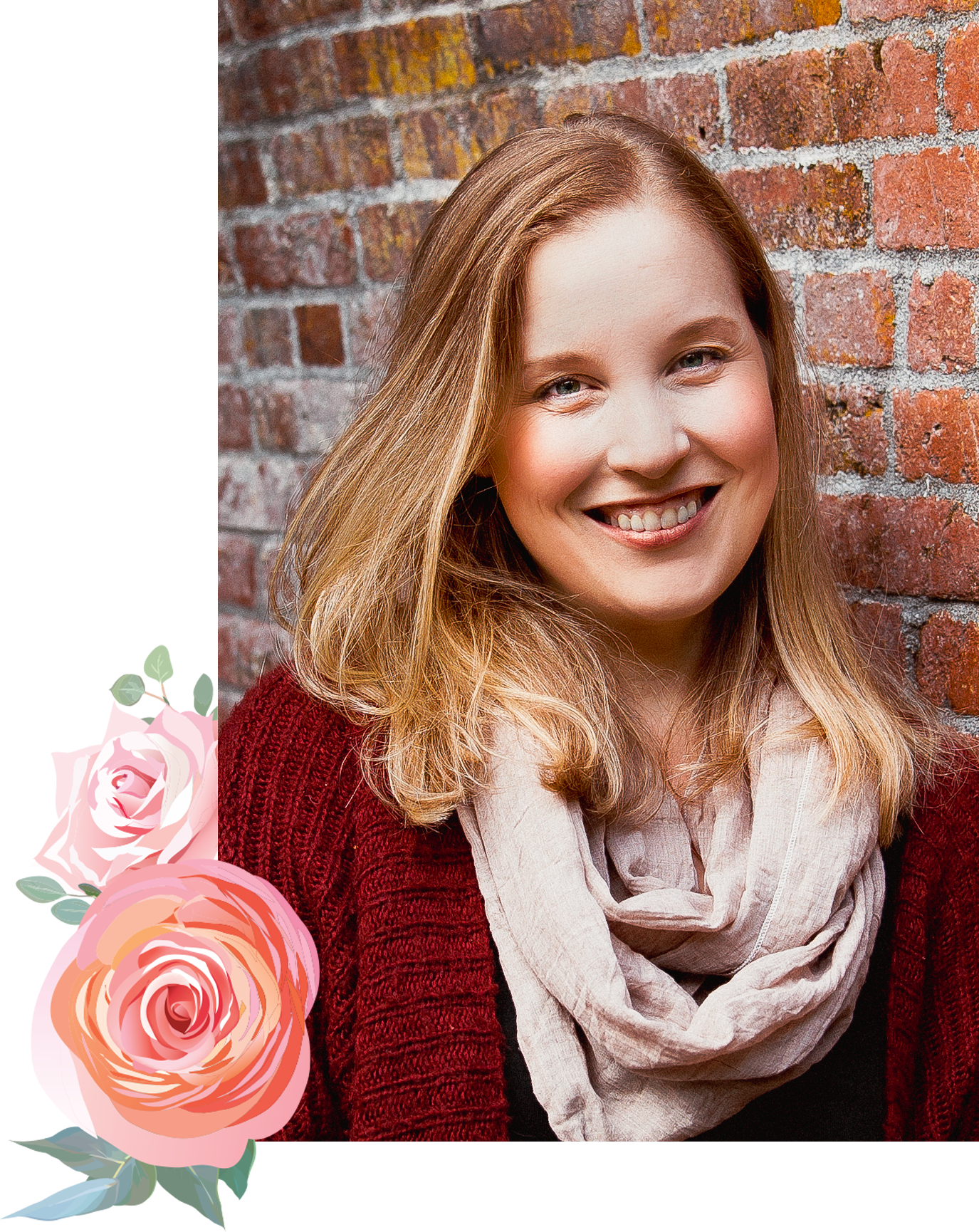 About Me
I am Rosie Brammer CPA, owner of this boutique tax and business consulting practice in Clackamas, Oregon. I love learning about my clients and working alongside them as their trusted advisor to advocate for their future and plan for life changes and tax impacts.
Devoted to promoting women in business:
Guest speaker at AICPA Women's Conference 2020 & 2021, AICPA Engage Conference 2020 & 2021, and OSCPA Strategic Leadership Forum 2020